Meet Ministry of Work, a culture movement organisation
Mkt. is proud to officially launch our new sister company, the Ministry of Work.
The Ministry of Work is a Culture Movement organisation reimagining what it means to work. Businesses of the future are workplaces underpinned by new definitions of people, culture and purpose and they have reimagined both the idea and the reality of what it means to work.
To some, it might not seem like a good time to launch a new venture but we believe we can be of service with COVID-19 and the global business environment very quickly moving into unchartered territory. We have already been assisting a number of clients ahead of our official launch with internal communications, wellbeing programs, culture movement initiatives, leadership workshops and more.
To learn more about the Ministry of Work and its ethos, visit www.ministryofwork.com.au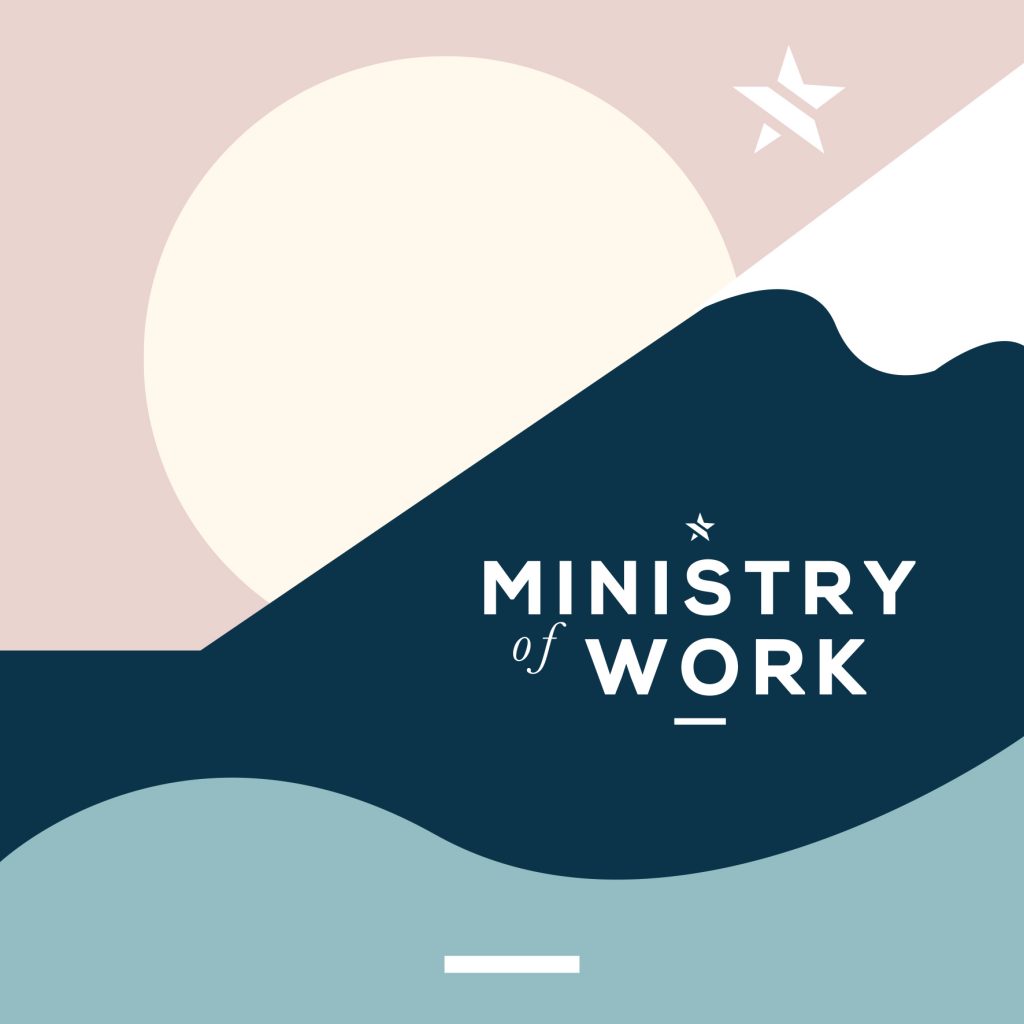 ^