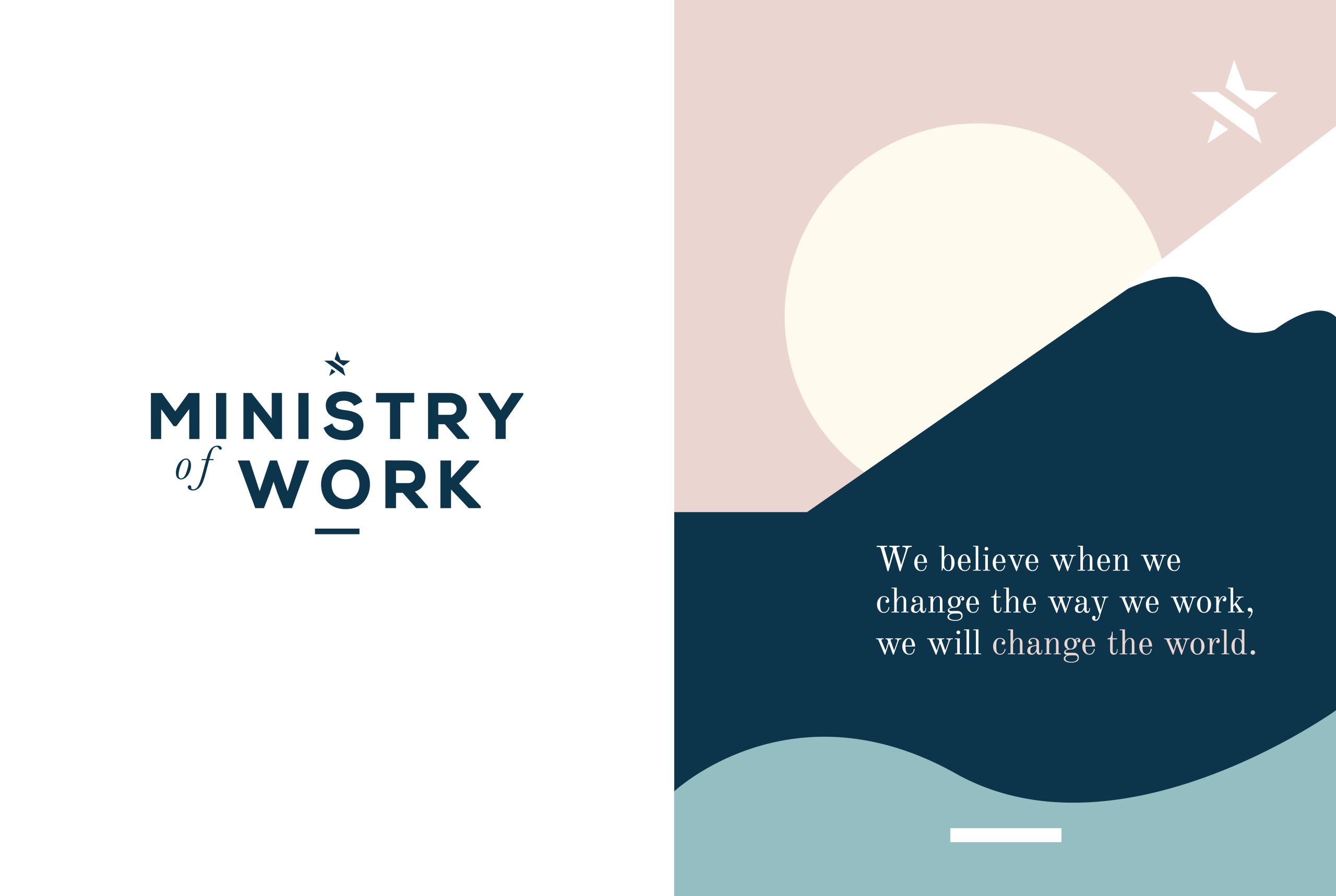 We work with organisations in different ways – it could be simply to engage people – communicating the great initiatives already underway, or deeper project engagements where we help managers and leaders create new culture building programs that will drive movement within the organisation.
Using our proprietary Five Movement framework, we move an organisation's cultural dial using leadership education, physical and emotional health practices, workspace assessments and purpose and wellbeing initiatives. These are held together by a belief that change happens in the interactions between people, making communication the central tenet to our work.
We work with businesses big and small across various industries with a common desire – to create a different approach to organisational change (let's call it movement, shall we?) and step into the future of work.
To read more about the work we do, visit the Ministry of Work website here