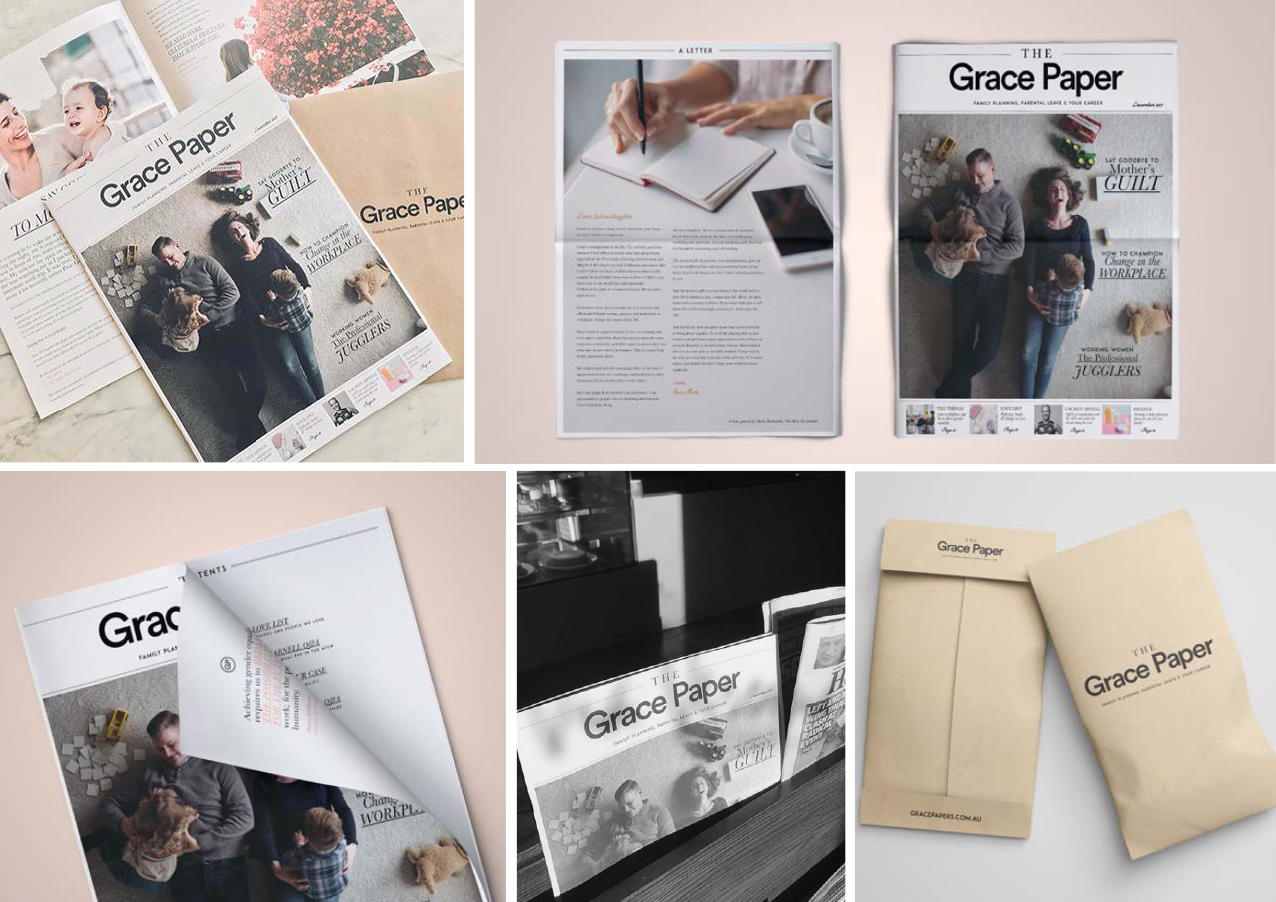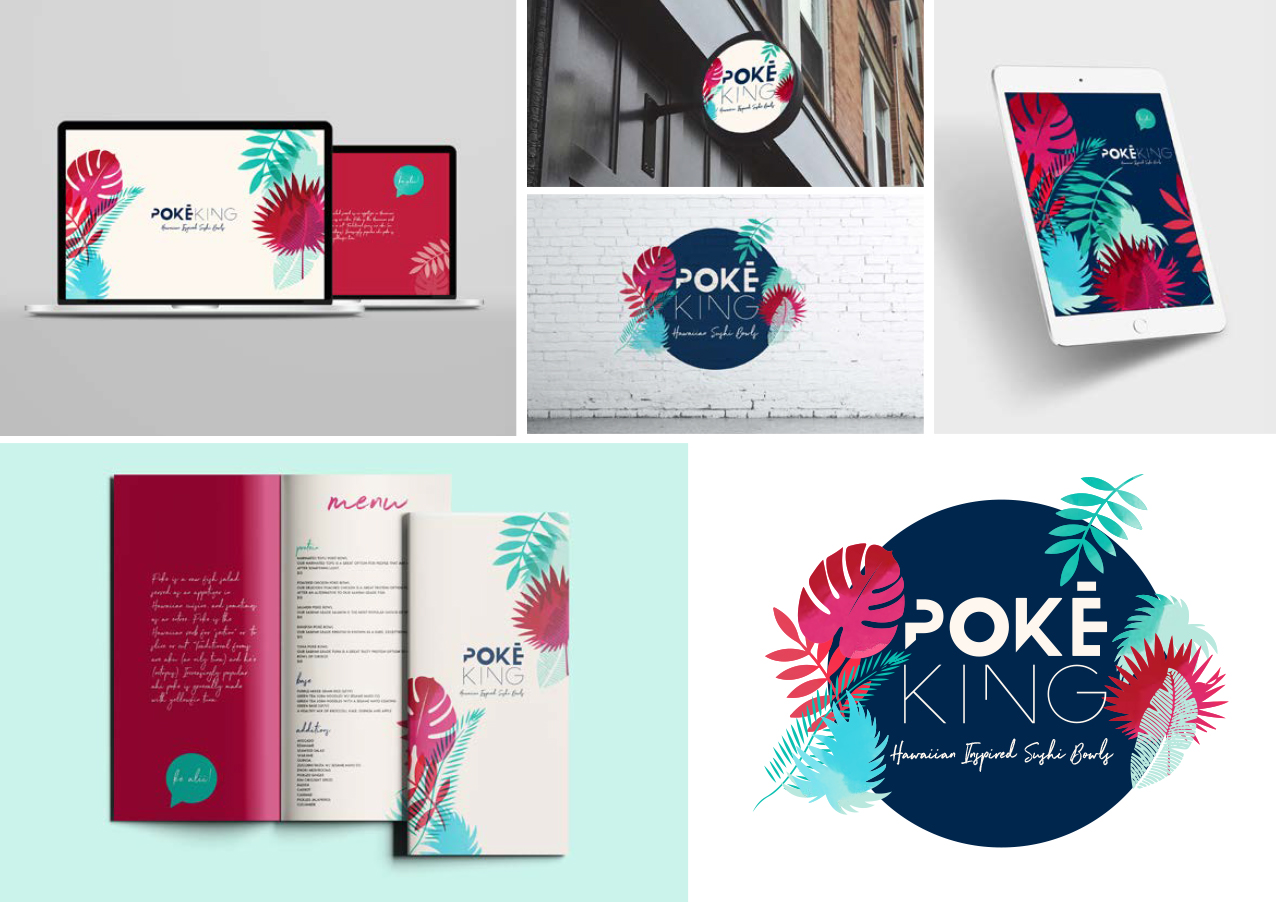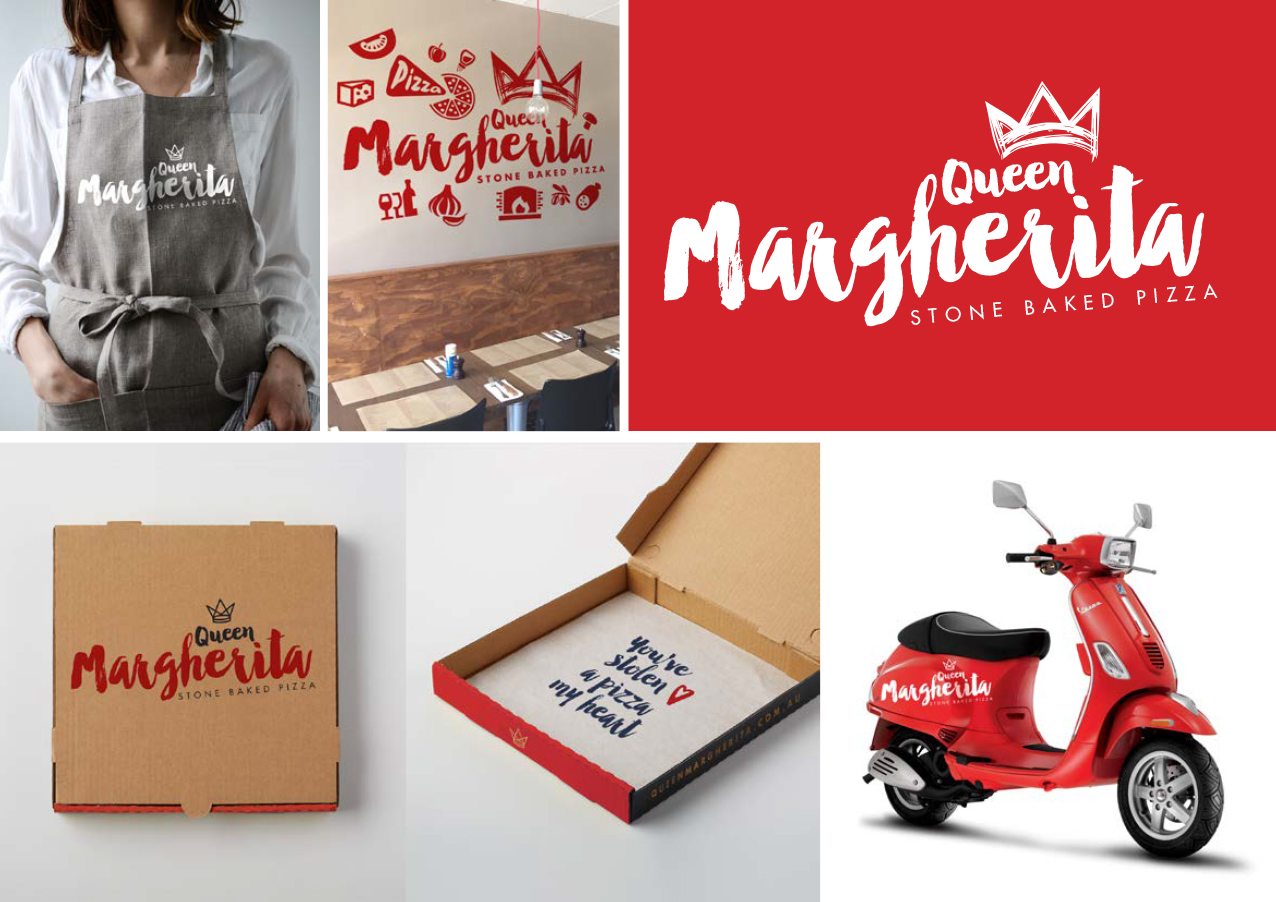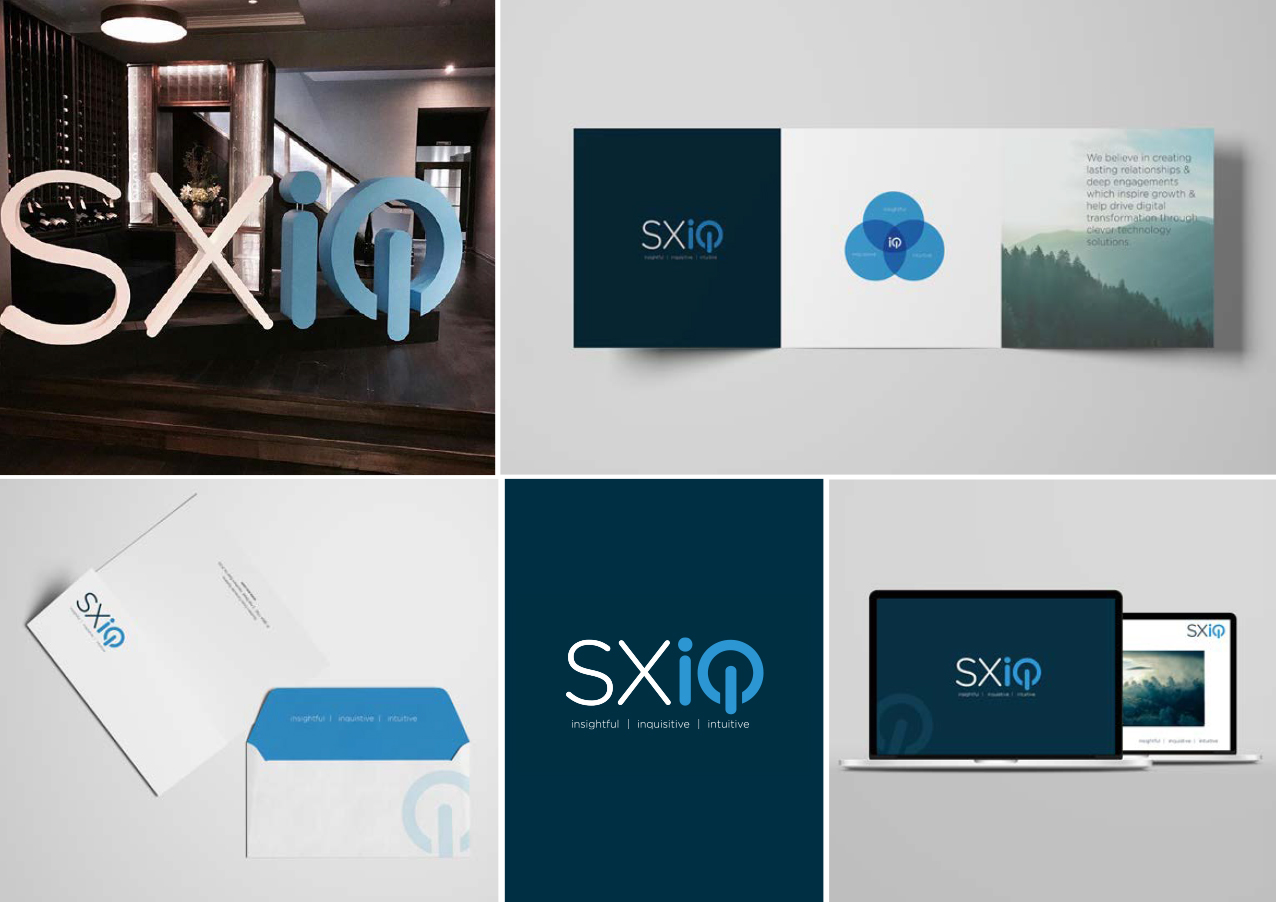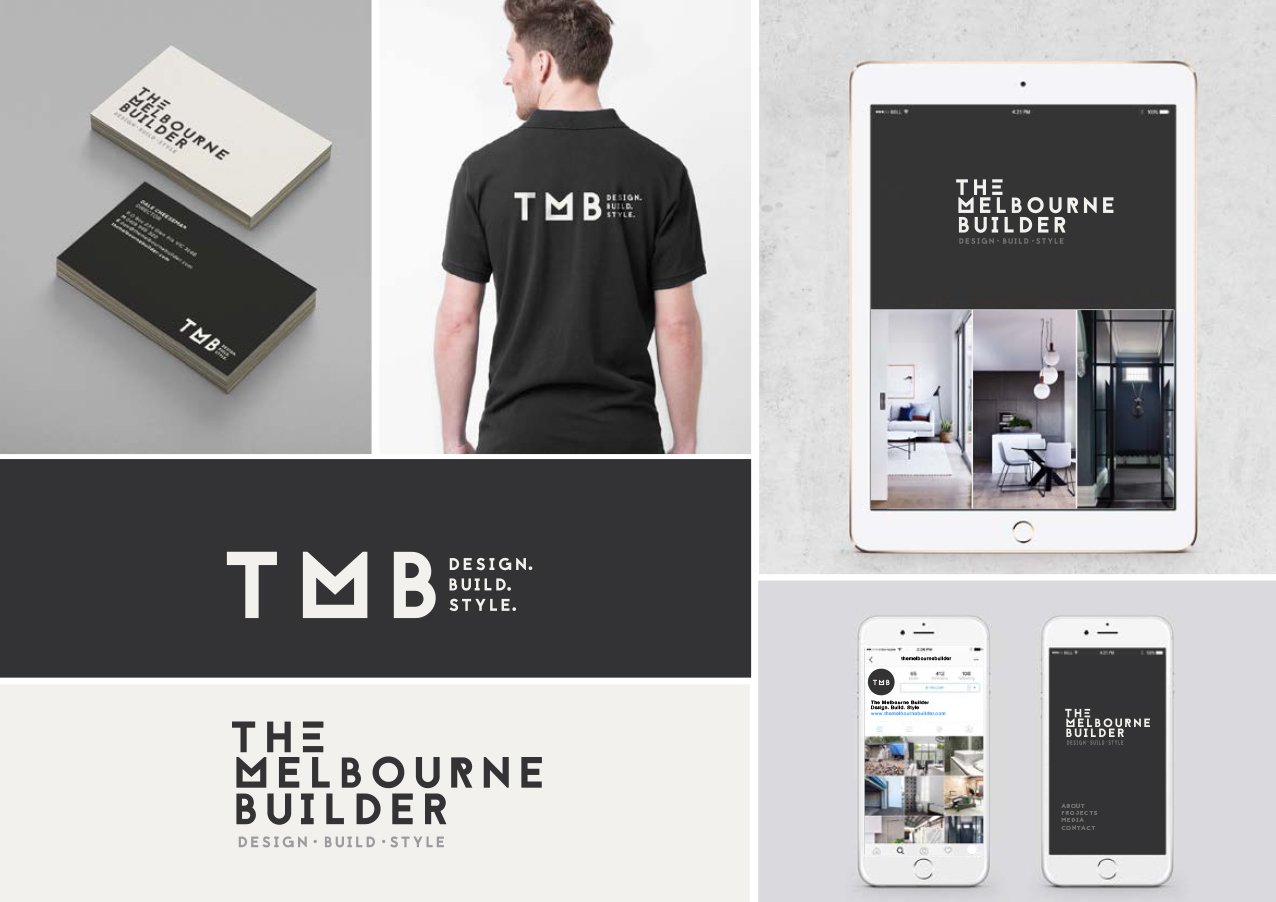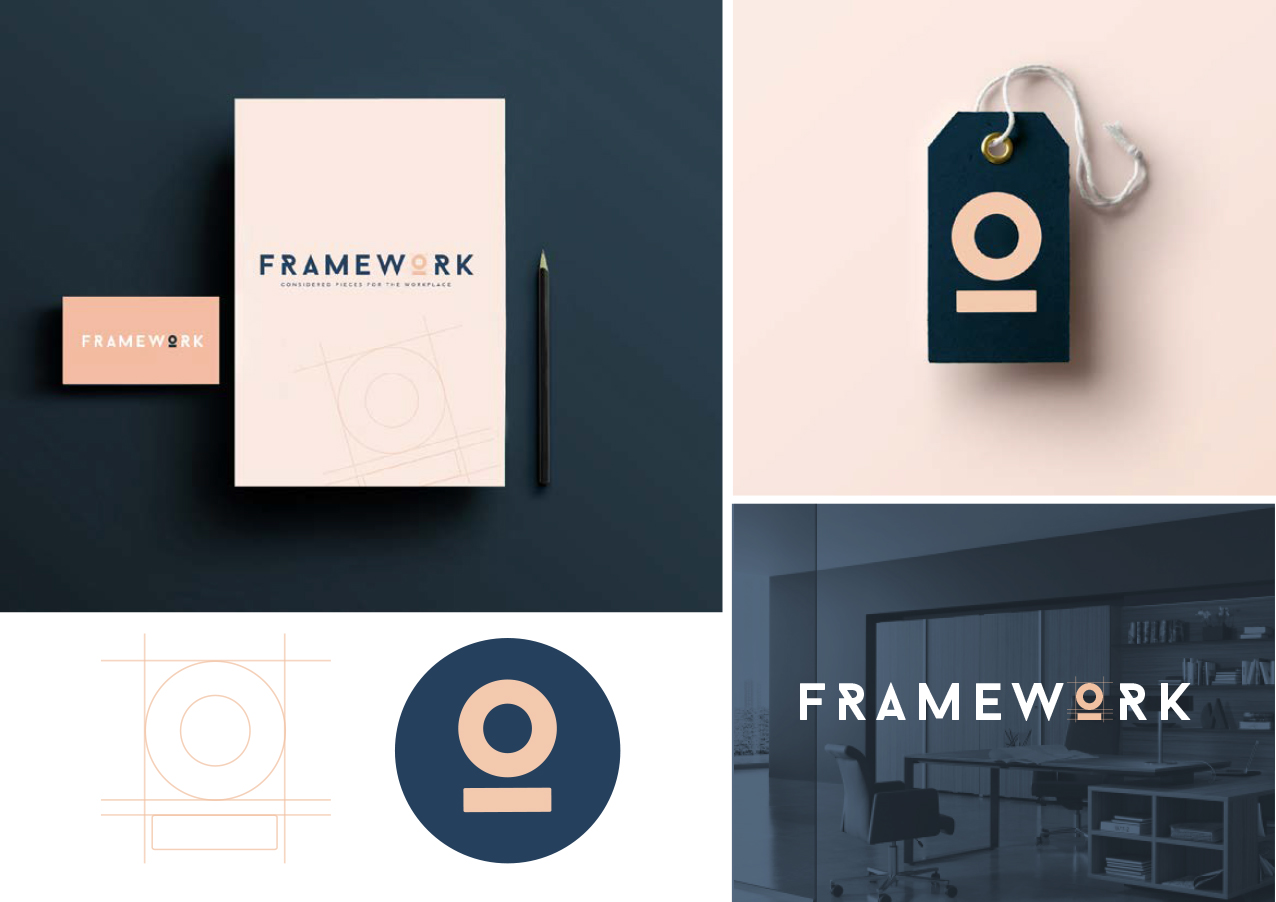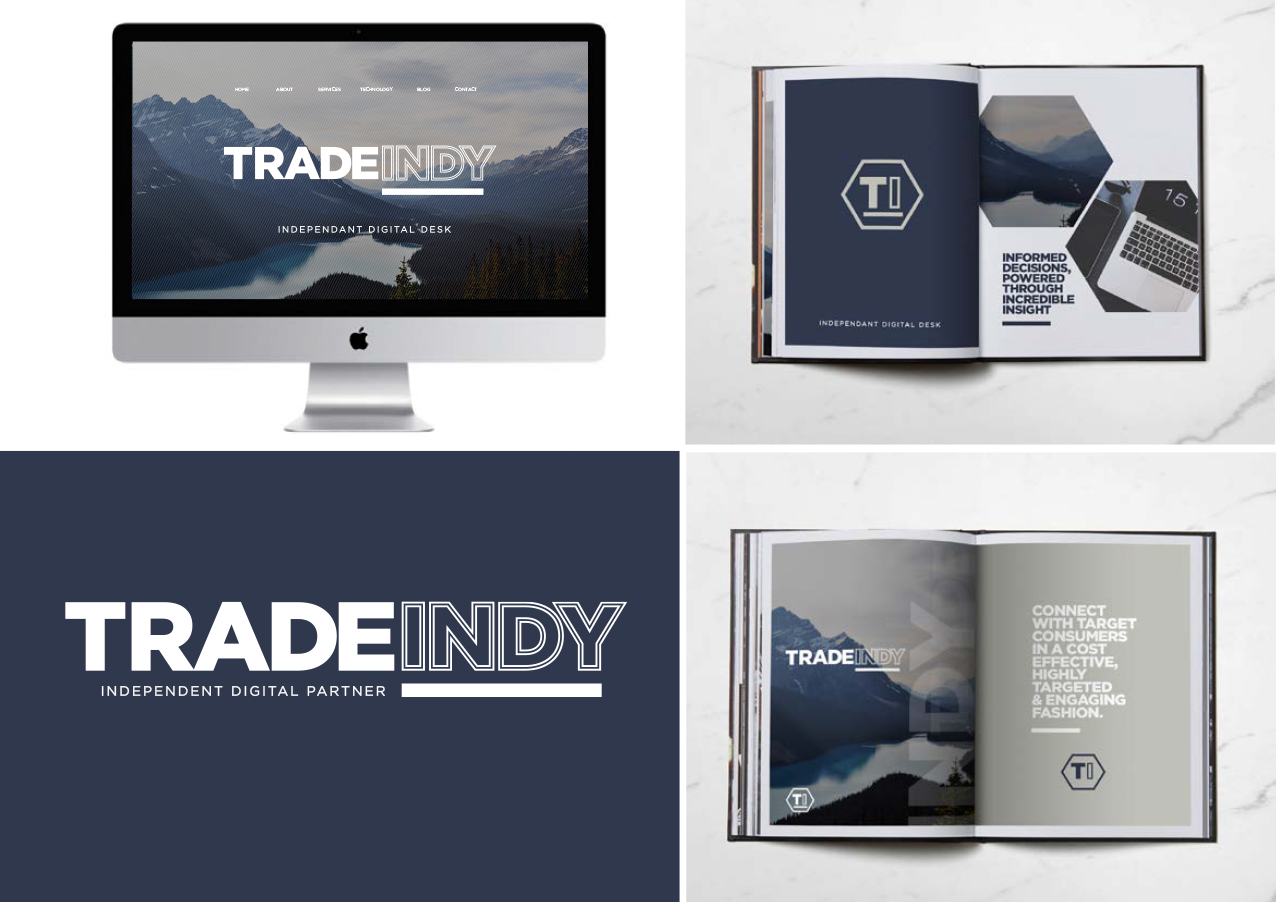 Visual Storytelling.
A picture tells a thousand words and visual representations or optic language are a critical part of a communicating a brands' unique personality. We see ourselves as story-keepers and work closely with our clients from master narrative development through to delivering outstanding campaign and brand visuals.
Studio M. is the design division of Mkt. created to tell these stories for the growing number of clients who come to us for the visual elements of their narrative. On any given day, our studio is busy creating a range of materials, from brand support elements, internal newsletters and magazines, to eDMs and social media assets.
We often work independently to help build our clients' brand and design assets, and at other times, we work collaboratively with their marketing and agency partners. Whatever the brief, we love to come together with like minded people to tell a good tale.